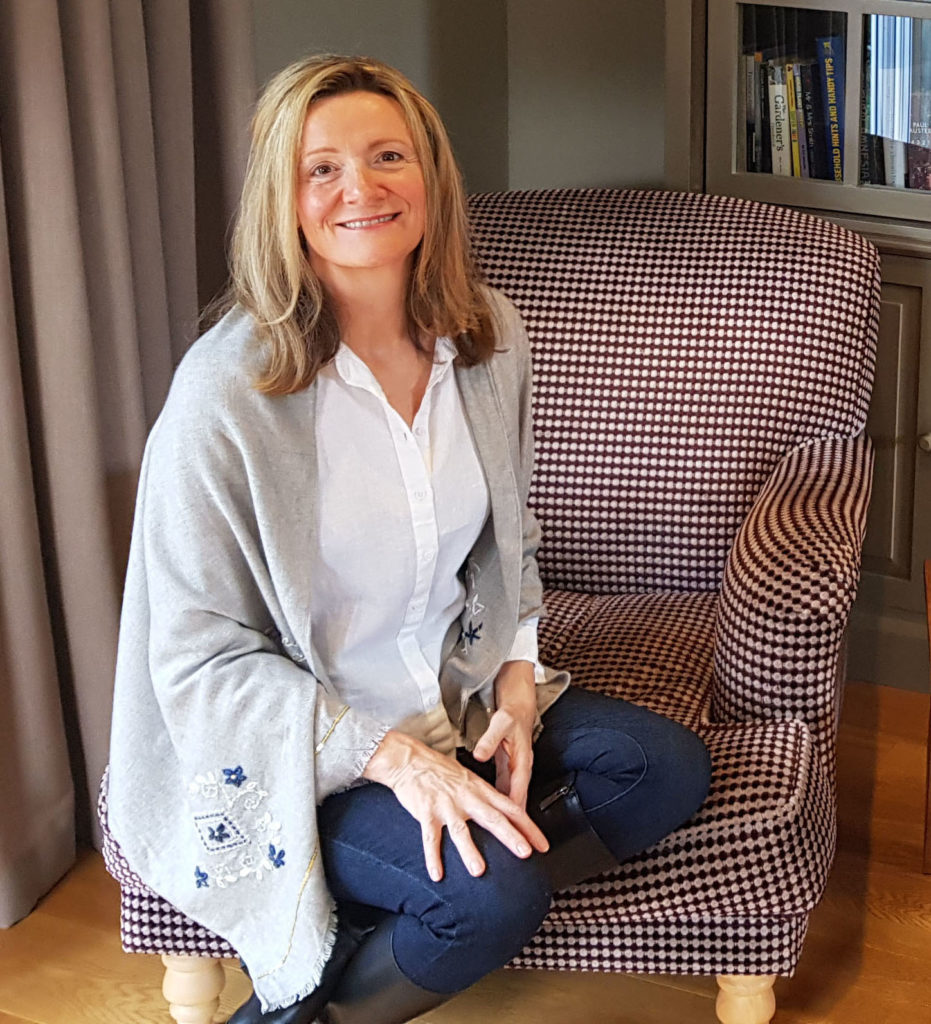 Welcome to my counselling and therapy practice. I am a Cognitive Behavioural Therapist/Rational Emotive Behavioural Therapist and Integrative Counsellor. MNCS accredited and an individual member of the BACP.
If you are reading this then you are contemplating moving forward despite whatever difficulties you are facing. My aim is to enable you with effective techniques from current modalities in the counselling and psychological fields to ultimately become your own best therapist. To be able to apply new insights and techniques so they are effective not only in your 'here and now' but in the long term. To help you begin the life long attention to your inner life, to feeling and experiencing a range of emotions without fear or avoidance.
During the therapy we seek to establish a deeper understanding of your needs and values ensuring you have a framework as a guide to setting your personal goals. We further explore your situation identifying your beliefs and the relationship between emotion, thoughts and behaviour. Once you have increased your awareness and understanding, you can start with challenging not overwhelming steps toward change.
In the safety of the therapeutic relationship you may be willing to express yourself more fully and feel yourself expand. It is usually at this point that clients see a real change in their outlook and their ability to respond to negative emotional states in a healthy way. I will support you in integrating this new way of perceiving yourself, the situation you you are currently in and those you may encounter.
Whether you feel you are in crisis or just want to make sense and tackle the thoughts and feelings that may be bothering you and won't go away. By seeking professional support, you are already taking an important step towards making effective change for yourself.
"How we think about events create the reality we experience."

Albert Ellis Psychologist
Therapy
I use an integrated approach that draws on the most useful methods for your specific needs.
FIND OUT MORE
About
MNCS accredited therapist on the borders of Herts, Bedfordshire and Cambridgeshire.
FIND OUT MORE
Contact
I provide Online and in-person counselling. If you would like to know more about how I can help
GET IN TOUCH