Fees and payment methods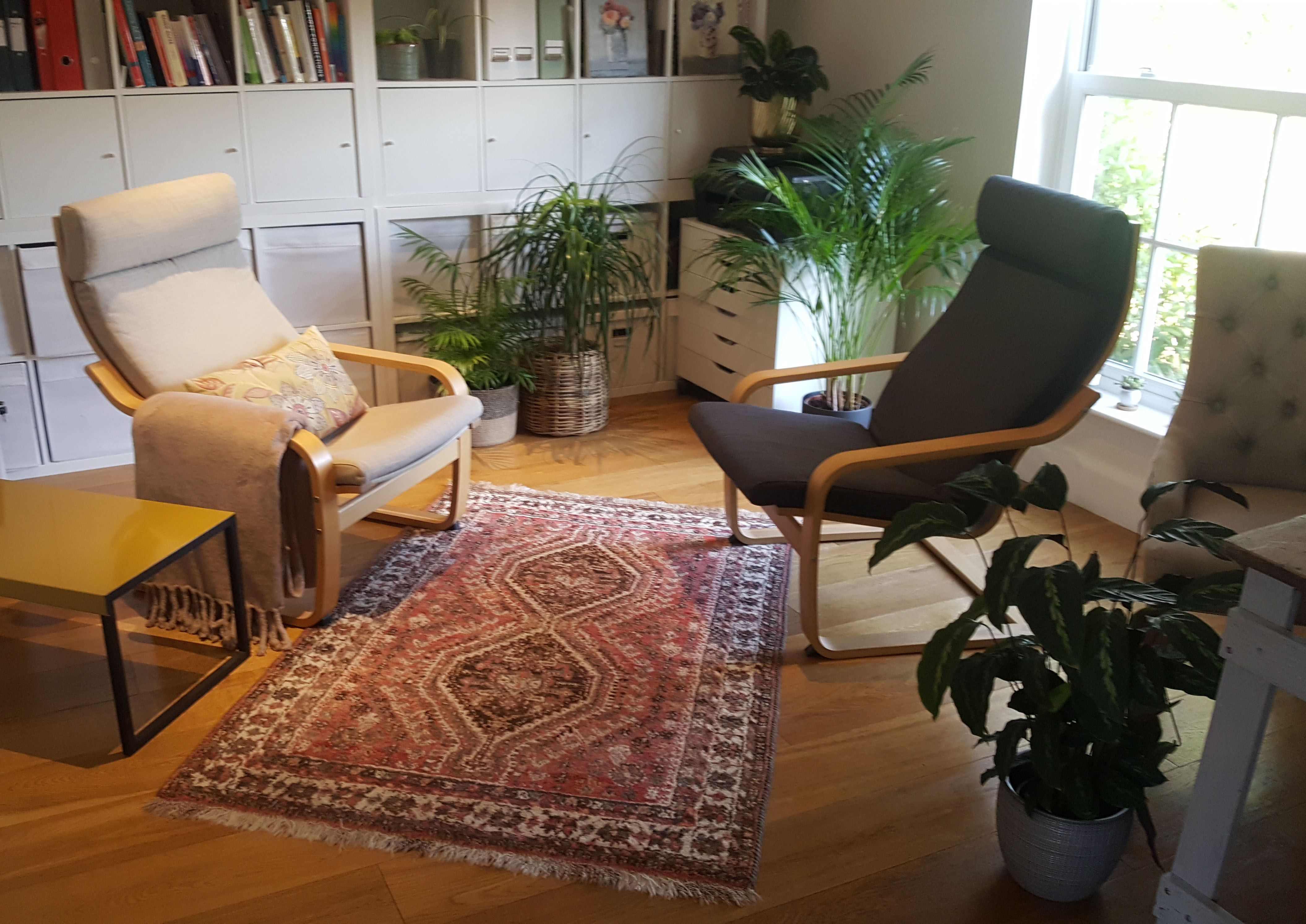 I am based in Ashwell and work from my home overlooking fields, at the entrance to the village. The room is quiet and tranquil with a large window where high hedges and trees outside offer privacy. There is free parking on the drive.
Individual sessions cost £50.00.
Single session therapy costs £110. This consists of 20min phone or Skype then an hour session with a follow up 30min phone or Skype session after 3 weeks.
Payment is accepted either in cash or through bank transfer before each session. If we agree to meet for a longer course of therapy, you will have the option of paying prior to each session or in advance on a monthly basis.

Session cancellations require a minimum of 48 hours notice prior to the appointment. Sessions cancelled with less than 48 hours notice are subject to the full cost of the session. Sessions cancelled with more than 48 hours notice will be rearranged for a more preferable time with no additional charge.
Availability
Individual face to face therapy is currently offered Monday to Thursday from 9.00 am to 3.30pm. Times are more flexible for Skype and phone sessions.